Alfred Willey or more commonly known as Limehouse Willy came from Bow Road and was an ex-merchant seaman. He was an integral part of the Firm's security and worked on the doors for many of the Kray's nightclubs.
Willy was born in 1923, in Limehouse. He was a professional gambler over six-feet tall and was another member of the firm. He had scars on his cheek from a past brawl in a nightclub with Teddy Berry and worked as a doorman for The Kentucky during its heydey.
According to Albert Donoghue, after The Murder of George Cornell, the first port of call was the Stow Club, a gambling club managed by Limehouse Willey on the High Street in Walthamstow. He later gave evidence against the twins at their trial in 1969 after an argument over a fight with the twins, being forty-six when he was arrested. Willy allegedly lived down the Roman Road in a tower block and drank in various pubs such as The Duke of York, Bow E3. He later moved out to Essex in later life.
Despite being well photographed and documented throughout the 1960s with his time with the Krays, there is limited information known about Willy.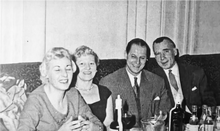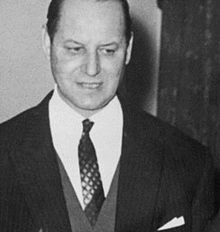 Community content is available under
CC-BY-SA
unless otherwise noted.